Because we all need a good laugh this campaign season
If you've ever wanted to see Barack Obama sing a show tune, Nancy Pelosi sing a rock song, and New Jersey Governor Chris Christie do a classical ballet, this might just be the show for you!
The Capitol Steps—a Washington, DC-based comedy troupe that began as a group of Senate staffers— has been providing a unique blend of musical and political comedy for over thirty years. At the Lied Center, the group will present a show based on the current presidential campaigns as well as songs from their most recent album What to Expect When You're Electing. Their tasteful lampooning is guaranteed to leave both sides of the political spectrum laughing. The constantly changing show is strenuously bi-partisan and includes songs about everything in the news, such as How Do You Solve a Problem Like Crimea, Ain't No Pipeline, Now It's Gone, and The iMpossible iWatch.
Beverage Service
available at Concessions.
Click to learn more.
"They're the best. There's no one like them, no one in their league."  Larry King, CNN
---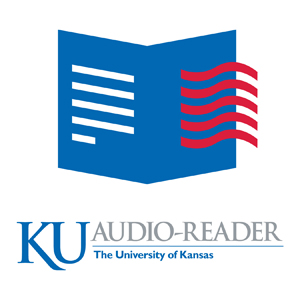 Audio description (AD) is available for this performance. AD provides access to the visual elements of a performance, like action, costumes, sets and gestures. Pick up a headset from the patron services desk at the Lied Center to access this service. For more information, visit reader.ku.edu/audio-description.
---
Additional event: Pre-performance dinner
Saturay, OCT 8, 5:30 pm | Lied Center Pavilion
Join the Osher Lifelong Learning Institute for a pre-performance dinner
Event Sponsor
---
Artist Links
Program