65 million years in the making
Get ready for the ultimate playdate—65 million years in the making—as Erth's Dinosaur Zoo Live guides your family on a breathtaking tour that begins in pre-historic Australia. You'll observe, meet and interact with an eye-popping collection of amazingly life-like dinosaurs and other creatures presented in a theatrical performance that will thrill and entertain kids, while stimulating their imaginations in ways that will forever connect them to their world. Brought to life by a team of skilled performers and puppeteers, and designed with the help of professional paleontologists, Erth's Dinosaur Zoo Live puppets are so extraordinarily realistic you may feel the urge to run and hide—but don't!  While it may indeed have been 65 million years in the making, we think you'll agree, it's well worth the wait.
---
Before the Show
KU Paleontologist David Burnham from the KU Natural History Museum will be displaying the "Come Touch the Claws"  exhibit — casts and replicas of dinosaurs — in the Lied Center lobby from 3:00 to 4:00 pm.
---
"Erth's Dinosaur Zoo delivers solid science as well as an extraordinary spectacle." Chicago Tribune
Beverage Service available at Concessions. Click to learn more.
Gold Circle, $50:
Meet the cast onstage prior to the performance and receive a special gift. Enjoy exclusive seating near the stage.
 Gold Circle seats are not subject to discounts.
---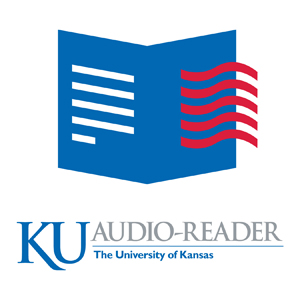 Audio description (AD) is available for this performance. AD provides access to the visual elements of a performance, like action, costumes, sets and gestures. Pick up a headset from the patron services desk at the Lied Center to access this service. For more information, visit reader.ku.edu/audio-description.
Event Sponsor

---
Artist Links