RESCHEDULED: 

Due to severe laryngitis, this performance has been rescheduled to Saturday, October 15, 2016. Tickets from the original concert date, September 24, are valid for the October date.
Folk music icon
Judy Collins has inspired audiences with sublime vocals, boldly vulnerable songwriting, personal life triumphs and a firm commitment to social activism. In the 1960s, she evoked both the idealism and steely determination of a generation united against social and environmental injustices. The Grammy Award-winning Collins is known for her iconic 50-album body of work that features hits
Someday Soon
,
Send in the Clowns
and
Turn! Turn! Turn! (To Everything There Is a Season).
Five decades later, her luminescent presence shines brightly as new generations bask in her glow and take inspiration from her spiritual discipline to thrive in the music industry for half a century.
Beverage Service
available at Concessions.
Click to learn more.
"Collins remains a singer of astonishing clarity and intuition…." USA Today
Event Sponsor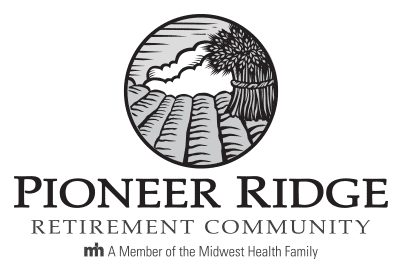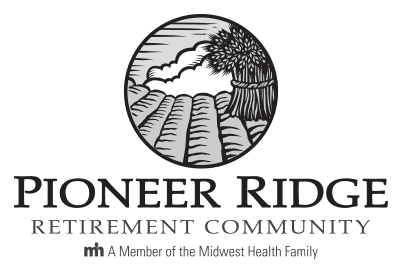 ---
Artist Links
Program