Free program for children on the autism spectrum
Saturday, JAN 28, 10 am & 1 pm
There is limited seating for these free performances.
Call the Ticket Office to reserve free tickets: 785-864-2787.
What is the music of your mind? How does it sound to you? Where does the spark of creativity begin? Join Lawrence's own acclaimed singing sisters and KU graduates Kari and Kirsten Paludan as they create a welcoming environment for children on the autism spectrum. These KU grads will take the audience on an interactive journey of joyous musical exploration, from the birth of inspiration to its musical zenith. With disparate styles, and unique instruments that blend and soar, harmonizing as only siblings can, the Paludan Sisters bridge the genre gap. They perform music for everyone, from a cappella to aria, opera to Americana and indie rock, to beloved classics and beyond. At the core, all humans are musical creatures. Join with the Paludan Sisters to celebrate, and sing, the music of your mind and discover the artist inside us all.
Public Performance: JAN 27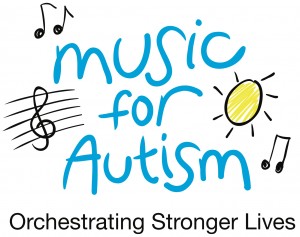 Artist Links
---
This project is supported in part by an award from the National Endowment for the Arts. To find out more about how NEA grants impact individuals and communities, visit www.arts.gov.