Direct from Shanghai, the P.R. of China, performing Shanghai Nights
Founded in 1959, the Shanghai Acrobats of the People's Republic of China has become one of the most influential and competitive acrobatic companies in China and has performed in more than 30 countries. Many of the company's acts have been awarded prizes nationally and internationally including:
Gold medal, Cirque de Demain Festival
Golden prize, Italian Golden Circus Festival & Russian International Circus Festival
Golden Presidential Award, Massy International Circus Festival in France
First golden award, China National Acrobatic (Magic) Competition
This season, they will debut Shanghai Nights with mindblowing contortion and impressive acrobatics, and juggling and spinning acts.
Beverage Service
available at Concessions.
Click to learn more.
---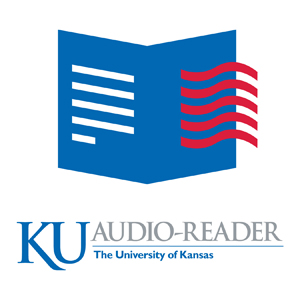 Audio description (AD) is available for this performance. AD provides access to the visual elements of a performance, like action, costumes, sets and gestures. Pick up a headset from the patron services desk at the Lied Center to access this service. For more information, visit reader.ku.edu/audio-description.
Free Family
Fun Festival
5:00–6:45 pm
Join us before the performance for free food, activities, prizes and fun for the whole family.
Festival & Event Sponsor

Program