Celebrating the Holydays
Founded in 1973, Sweet Honey in the Rock is deeply rooted in a commitment to create music out of the rich textures of African-American legacy and traditions. The Grammy Award-winning a cappella ensemble possesses a stunning vocal prowess that captures the complex sounds of blues, spirituals, traditional gospel hymns, rap, reggae, African chants, hip-hop, ancient lullabies and jazz improvisation.
Celebrating the Holydays
is a rare presentation of traditional American holiday spiritual songs and hymns, as well as songs from other cultures and religions, from Africa to Israel.
"They unite to create a sound so pure, smooth and homogenous that it does not seem humanly possible." Forth Worth Star Telegram
Event Sponsor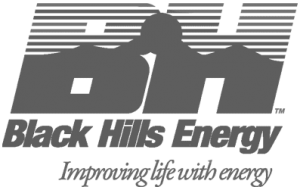 ---
Artist Links
Sweet Honey in the Rock Website
---
Program