Rhapsody in Black
High School
School-only performances are by invitation only
Monday, March 12 , 2018
Tuesday, March 13, 2018
Rhapsody in Black, written and performed by LeLand Gantt, is a one-man show that explores his personal journey to understand and eventually transcend racism.
We follow him from an underprivileged childhood in the ghettos to scholastic achievement and a career that lands him in situations where he is virtually the only African-American in the room. How he manages to cope with being marked "the other" is recounted in remarkable and exquisitely moving detail.
Links
Rhapsody in Black Website
---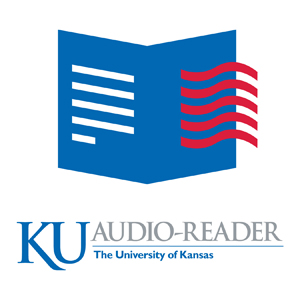 Audio description (AD) is available for this performance. AD provides access to the visual elements of a performance, like action, costumes, sets and gestures. Pick up a headset from the patron services desk at the Lied Center to access this service. For more information, visit reader.ku.edu.
---
This project is supported in part by an award from the National Endowment for the Arts. To find out more about how NEA grants impact individuals and communities, visit www.arts.gov.