Multifaceted American jazz pianist and composer Emmet Cohen is one of his generation's pivotal artistic figures. Downbeat praised the "nimble touch, measured stride and warm harmonic vocabulary" he employs to communicate with other musicians and audiences at what he terms, "the deepest level of humanity and individuality." Cohen's recent collaborations include projects with legendary drummer Jimmy Cobb and superstar bassist Christian McBride.
"Emmet Cohen delivers with rare elegance and maturity on his auspicious debut." – Jazz Times
Two Performances
To purchase tickets to either Monday, September 18 or Tuesday, September 19, please call 785-864-2787.
Event Sponsor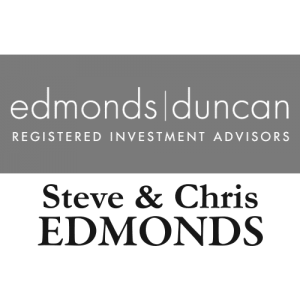 ---
Artist Links