Nine-time Grammy Award-winner and seventeen-time Grammy Award-nominee, vocalist Janis Siegel has over a dozen solo albums and has amassed a large international fan base to consistently high critical praise.
With The Manhattan Transfer, Siegel sang lead on some of the group's biggest hits. She also gained a reputation as a vocal arranger by writing five of the charts for the group's acclaimed masterwork, Vocalese; seven charts for the group's Grammy-winning album Brazil; and won a Grammy herself in 1980 for her arrangement of Birdland.
Siegel has also been on a number of motion picture soundtracks, and in an age when buyers and sellers are quick to jam music and musicians into convenient little boxes, Siegel—either as a solo artist or in a group setting—has already built a career on defying preconceptions and stereotypes. Her most recent collaborations and projects are many and varied.
Siegel will be joined by pianist, Addison Frei.
Two Performances
Event Sponsor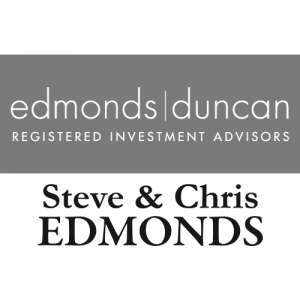 ---
Artist Links