Performing Horses in the Sky
Kibbutz Contemporary Dance Company (KCDC), one of the leading dance companies in the world, is widely identified with the work of Artistic Director Rami Be'er, whose unique choreographic character has become the company's trademark in Israel and abroad. With its technically strong and physically eclectic cast, and its dynamic sensibility, KCDC characterizes Israeli dance at its best and performs regularly in the most respected theaters and festivals worldwide.
KCDC will perform Horses in the Sky, about which The New York Times raved, "The committed performance of the cast and the purity of the choreography will win you over."
---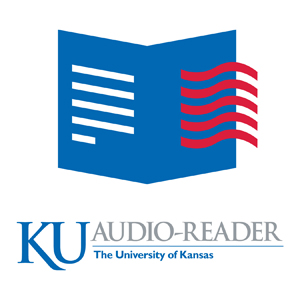 Audio description (AD) is available for this performance. AD provides access to the visual elements of a performance, like action, costumes, sets and gestures. Pick up a headset from the patron services desk at the Lied Center to access this service. For more information, visit reader.ku.edu.
---
Artist Links