Exploring the limitless possibilities of the traditional Japanese drum
The taiko: a traditional Japanese drum with limitless rhythmic possibilities. Kodo's mission is to explore these possibilities, and in the process, forge new directions for a vibrant living art form. In Japanese, the word "kodo" holds a double meaning: it can be translated as "heartbeat," the primal source of all rhythm; however, if read in a different context, "kodo" can also mean "children of the drum," which reflects the group's desire to play the drums with the simple heart of a child.
Since the group's debut in 1981, Kodo has given over 6,000 performances in 50 countries on five continents. This includes 3,900 performances under the "One Earth" banner, a theme that embodies Kodo's desire to transcend language and cultural boundaries, all while reminding its audiences of the common bonds we share as human beings and with the natural world. In addition to its theater schedule, Kodo enjoys working with thousands of schoolchildren across Japan through its ongoing "School Workshop Performance" tours. The ensemble also participates in a wide range of projects and events, which includes headlining major international festivals, contributing to motion picture soundtracks and collaborating with a wide variety of global performing arts leaders.
Kodo thanks ANA for their support of  "Kodo One Earth Tour 2019: Evolution" North America Tour."
---
Event Sponsor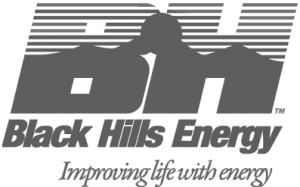 ---
Artist Links
Ten Fun Facts About Kodo Evolution >
---
Promotional Partners: