An unbridled blend of Tex-Mex, country and rock 'n' roll
If you have tickets to the
Dumpstaphunk and George Porter, Jr. & His Runnin' Pardners
show (originally scheduled for February 8, and then rescheduled to April 19), PLEASE NOTE that due to unforeseen circumstances that show has been replaced with
The Last Bandoleros
on April 19, 2019. You will receive updated tickets for The Last Bandoleros performance on Friday, April 19, 7:30 pm in the mail. Call the Lied Center Ticket Office if you have questions. If you prefer, you can return or exchange your tickets at the Ticket Office by Friday, February 8, 2019.
---
With its Tex-Mex influence and rock 'n' roll vibe, emerging band The Last Bandoleros is pushing the boundaries of the country music genre. The Last Bandoleros combine their unique cultural experiences with rare musical camaraderie, and their exuberance and joy are contagious. In today's fast-moving world of instantaneous information and converging influences, their original yet universal sound might just be best labeled "great music." Having recently toured with Sting, and receiving rave reviews from Rolling Stone, among others, The Last Bandoleros are undoubtedly "ones to watch" — People Magazine.
Their story began in San Antonio, Texas with guitarist/producer Jerry Fuentes, who, during a musical pilgrimage to Manhattan, chanced to meet New York native, singer-songwriter/producer Derek James. Fuentes and James began collaborating in Brooklyn. But, Fuentes kept being drawn back to his native Texas to record in the same San Antonio studio where a couple of talented brothers were also emerging. Diego and Emilio Navaira, sons of Tejano music legend Emilio Navaira, Sr., had been making a name for themselves around town for their energetic live performances and sterling vocal chops. Fuentes decided to combine both of his universes by introducing Derek to Diego and Emilio and inviting them to joint-sessions in Brooklyn and San Antonio where riffs and lyrics began flying fast.
Newly christened The Last Bandoleros, the quartet began playing live, opening for The Mavericks, Jon Pardi, the Josh Abbott Band, Los Lonely Boys and Marc Broussard.
Recognizing their high level of musicianship, Sting called upon them to tour with him and to sing backing vocals on his "I Can't Stop Thinking About You" single, which soared to the heights of radio charts around the world.
---
"The Last Bandoleros' music is undeniably refreshing – and glaringly unorthodox by today's standards…the most thrilling new country act currently on a major Nashville label." — Rolling Stone
"With seamless transitions from country to rock to Tejano to pop, this foursome has a sound that's almost impossible to define, and even harder to resist." — Entertainment Weekly
"Tex-Mex meets harmony-rich Beatlesque pop, with a healthy dollop of boy-pop charisma." — Hits Magazine
Rolling Stone: Why Last Bandoleros Could Be This Year's Most Important New Country Band
Texas Monthly: The Sons Also Rise
---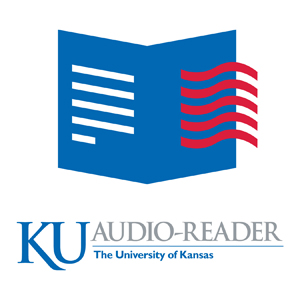 Audio description (AD) is available for this performance. AD provides access to the visual elements of a performance, like action, costumes, sets and gestures. Pick up a headset from the patron services desk at the Lied Center to access this service. For more information, visit reader.ku.edu.
---
A space for dancing will be created directly in front of the stage.
Event Sponsor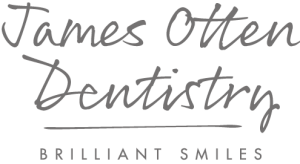 ---
Artist Links