There truly is no place like home as the greatest family musical of all time, the wonderful
Wizard of Oz
, twists its way into Lawrence! The entire family will be captivated as they travel down the Yellow Brick Road and beyond with Dorothy, Toto and their friends the Cowardly Lion, Tin Man and Scarecrow in this lavish production, featuring breathtaking special effects, dazzling choreography and classic songs.
A spectacular celebration of the iconic 1939 MGM film, The Wizard of Oz will blow you away from the moment the tornado touches down and transports you to a dazzling Oz, complete with munchkins and flying monkeys. Don't miss the chance to travel "over the rainbow" and experience this national treasure on stage.
---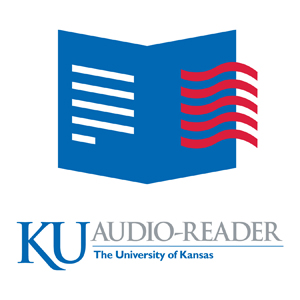 Audio description (AD) is available for this performance. AD provides access to the visual elements of a performance, like action, costumes, sets and gestures. Pick up a headset from the patron services desk at the Lied Center to access this service. For more information, visit reader.ku.edu.
Event Sponsor