Inclusive family music entertainment
Grammy Award-winner Dan Zanes and his wife, Haitian American jazz vocalist and music therapist Claudia Eliaza, perform children's music in a highly interactive show. The audience is always invited to sing and dance along in what might be called a casual and educational party atmosphere. The music, based on a variety of folk traditions, is homespun, sophisticated and artful.
From thrift-shop basements to Carnegie Hall, from Brooklyn to Bahrain, Zanes has been introducing new songs and reconnecting people to the forgotten music of the past. Referred to as "the family-music genre's most outspoken and eloquent advocate" by Time Magazine, his critically acclaimed music has been featured on Sesame Street, Playhouse Disney, Nickelodeon, HBO Family and Sprout. Dan and Claudia believe that "sensory friendly" is the future of family entertainment and have committed to presenting all of their various performances in this inclusive manner.
A space for dancing will be created directly in front of the stage.
---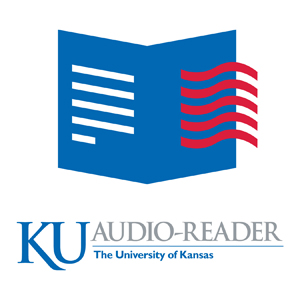 Audio description (AD) is available for this performance. AD provides access to the visual elements of a performance, like action, costumes, sets and gestures. Pick up a headset from the patron services desk at the Lied Center to access this service. For more information, visit reader.ku.edu.
---