One piano, four hands
Internationally acclaimed solo pianists Eva-Maria Zimmermann and Keisuke Nakagoshi have electrified audiences from Carnegie Hall to Tokyo with their dazzling artistry and outside-the-box thematic programming for one piano, four hands. ZOFO, which is shorthand for 20-finger orchestra (ZO=20 and FO=finger orchestra), has been nominated for a Grammy Award and is blazing a bold new path for piano four-hand groups by focusing on 20th- and 21st-century repertoire.
The Lied Center has commissioned a new work by internationally renowned composer Gabriela Lena Frank in honor of Dave and Gunda Hiebert, which ZOFO will premiere at this recital.
Event Sponsor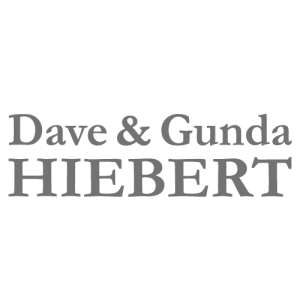 ---
Artist Links