CARTOGRAPHY
Middle school
School-only performances are by invitation only

CARTOGRAPHY is a new theatrical work that explores the commonalities of migration and the concrete and metaphorical mapping at the center of worlds in motion. Created in collaboration with artist and writer Christopher Myers, the production draws on Schaal and Myers' work with refugee youth in the United States and internationally.
For audiences of all ages, CARTOGRAPHY aims to engage young people as core audience for contemporary performance. Visual tools like map-making and inventory meet performance tools like filmmaking and dancing; sculptures create a catalogue of interior and exterior journeys; sound sensor technology responds to the timbre of actors' voices to activate a virtual storm; cellphones are used to mark memories, and distances traveled.
The piece invites audiences to examine their own lives and the maps we have yet to draw.
---
Funded in part by   

---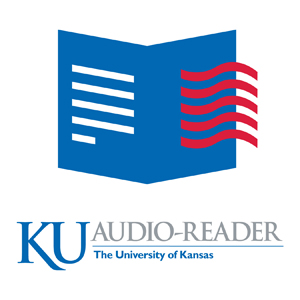 Audio description (AD) is available for this performance. AD provides access to the visual elements of a performance, like action, costumes, sets and gestures. Pick up a headset from the Audience Services Desk at the Lied Center to access this service. For more information, visit reader.ku.edu.