Parsons Dance
Kindergarten through Second Grade
School-only performances are by invitation only
  Thursday, April 25, 2019
 Friday, April 26, 2019
Few dance companies can match the sheer joy and exuberance conveyed by this internationally renowned ensemble. The company will create an interactive, vibrant performance introducing our youngest audience members to one of America's first art forms. Since founding this contemporary dance company nearly three decades ago, David Parsons has produced a vast body of work that is quintessentially American and extraordinarily engaging and uplifting. Local dance teaching artists will be working with the schools prior to the performance. The company will also have a public performance at the Lied Center on April 26, 2019.
Links
Parsons Dance Website
Lied Center's video school guide video >
Parsons Dance chair choreography lesson >
---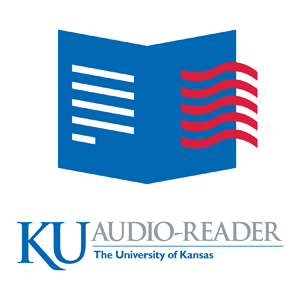 Audio description (AD) is available for this performance. AD provides access to the visual elements of a performance, like action, costumes, sets and gestures. Pick up a headset from the Audience Services Desk at the Lied Center to access this service. For more information, visit reader.ku.edu.