Passing It Forward
High School
School-only performances are by invitation only
  Thursday, May 2, 2019
  Friday, May 3, 2019
Tapestry Dance Company takes a diverse and dynamic look at "The American Dream" through its new work, Passing It Forward. How does one navigate through the complexities of race, culture, gender identity and equal rights? This work poses these questions through a tapestry of unique, individual voices and stories. Through historical traditions and new works of tap dance set to a diverse musical score of spoken-word poetry, hip-hop, jazz and American classics, Passing It Forward sets a rhythm of communication, hope and healing. The school performances will feature local students from the two high schools in Lawrence.
---
This project is generously funded by Mid-America Arts Alliance, the National Endowment for the Arts, and the state arts agencies of Arkansas, Kansas, Missouri, Nebraska, Oklahoma, and Texas.
---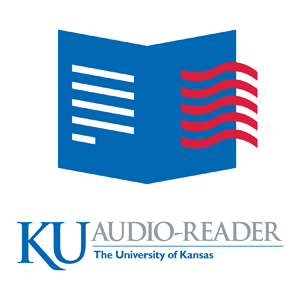 Audio description (AD) is available for this performance. AD provides access to the visual elements of a performance, like action, costumes, sets and gestures. Pick up a headset from the Audience Services Desk at the Lied Center to access this service. For more information, visit reader.ku.edu.
---