Rennie Harris Puremovement
Middle school
School-only performances are by invitation only
  Wednesday, October 19, 2022
Rennie Harris Puremovement–American Street Dance Theater presents History of Hip Hop, an outreach initiative which educates young students on hip hop through lecture, demonstrations and master classes.
Rennie Harris Puremovement–American Street Dance Theater was formed in 1992 by Dr. Rennie Harris. His company is the first and longest-running touring hip-hop dance troupe, with a focus on preserving and sharing street dance on stage that expresses universal themes extending beyond racial, religious and economic boundaries. Known for creating work that utilizes hip-hop movement and also finds its voice in theater, Rennie Harris Puremovement–American Street Dance Theater pioneers a new genre, while bringing hip-hop culture to the proscenium stage.
Rennie Harris Puremovement's mission is to re-educate the masses about hip-hop culture and street dance through its artistic work. Harris's work embodies the diverse and rich African-Diasporic traditions of the past, simultaneously evolving a new voice through dance. He is committed to showing audiences a sincere view of the essence and spirit of street dance rather than the commercially exploited stereotype portrayed by the media.
---
Funded in part by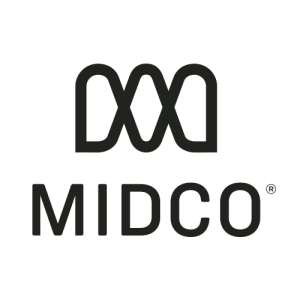 ---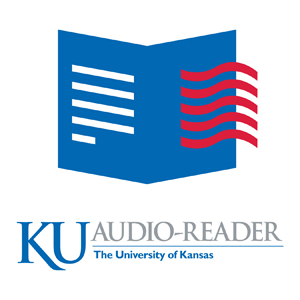 Audio description (AD) is available for this performance. AD provides access to the visual elements of a performance, like action, costumes, sets and gestures. Pick up a headset from the Audience Services Desk at the Lied Center to access this service. For more information, visit reader.ku.edu.