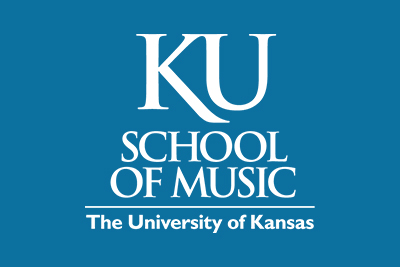 Organist of Notre-Dame de Paris performs this concert as part of his teaching residency at the KU School of Music. Latry is the William t. Kemper Artist-in-Residence.
The Bales Organ Recital Hall is a facility designed for and dedicated to the teaching, rehearsal, and performance of organ music. The 198-seat hall features exceptional acoustics specially designed for the magnificent 45-stop mechanical action organ built by Hellmuth Wolff & Associés Ltée.
While the Bales Organ Recital Hall and the Hellmuth Wolff, opus 40, are the center of organ activity on the campus, many other instruments and facilities are important to the program. For many years the program has utilized a two-manual mechanical action organ built by Andover, located in the beautiful St. Lawrence Catholic Center. Other instruments and facilities include a two-manual, 7-stop mechanical action Casavant, located in a beautiful organ teaching studio in Murphy Hall; a new two-manual, 3-stop mechanical action instrument made by Daniel Jaeckel, located in the organ studio in Bales Recital Hall; a 4-stop mechanical action portable Casavant used in many performances on and off campus; and several practice instruments located in dedicated practice rooms in Murphy Hall. The Bales Organ Recital Hall contains recording equipment for the production of professional recordings.
Organists are often interested in study and performance on carillon and harpsichord. The University of Kansas' newly renovated 53 bell 4 1/2 octave carillon is one of the finest in North America, and the University owns three two-manual harpsichords made by Martin, Hubbard, and Finney. Instruction and performance opportunities are available to all students.
.
---
This event is not part of the Lied Center's performance series. For hosted events, the Lied Center has limited control over event-related activities, content, recording, reproduction, cancellation and ticketing or refund policies.
Please note, Friends of the Lied ticket discounts do not apply to this performance as it is a hosted event and not part of the Lied Center's performance series.