Education
The arts play an important role in the vibrant life of KU and Lawrence, which is why the Lied Center is committed to engaging our community with visiting artists. From flash mobs, writing workshops and artist "meet and greets" to jam sessions and pre-performance educational events, the community can interact with artists and art from around the world.
Free school-only performances since 1993.
More than 10,000 children attend free performances annually.
400 Children attend 3rd Grade Arts Day annually.
Engagement
 Research has shown that the arts enrich all aspects of education. Integrating art into the learning environment helps reach students with diverse learning styles and promotes interdisciplinary understanding and critical thinking. We support education by providing teacher resources and workshops. In addition, we offer free school-only performances and educational programs for preschool through high school students.
Learn about the Lied Center "IMPACT Award" 
At the Lied Center we strive to bring outstanding performers to the stage and enhance your experience by offering a broad range of interactions with artists. We do so by offering lectures, demonstrations, master classes, workshops and discussions with scholars and artists. These interactions are held at the Lied Center, and at various locations on campus, in our community and throughout the region.
Join us this season for one of our many community engagement activities and events!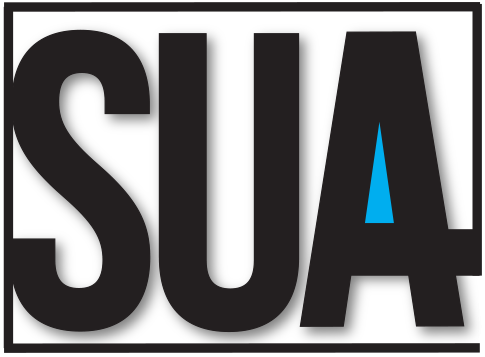 In the Fall of 2014, the Lied Center and
Student Union Activities (SUA)
 established an official partnership with the intent of enhancing both entities' appeal and programming objectives among the student population at the University of Kansas. The Lied Center is grateful to SUA for facilitating greater awareness of Lied Center performances among KU students. During the 2014-2015 school year, the Lied Center has hosted numerous events in partnership with SUA including appearances by the comedians Nick Offerman and Colin Jost, multiple Tunes @ Night: Listen at the Lied concerts and a Dinner and A Show event for students surrounding the KODO performance. We look forward to building upon this foundation for many years to come.
The Student Union Activities (SUA) Board is a student organization that has planned or "programmed" events for the entire KU community to enjoy for 75 YEARS. The events are chosen, planned, and put on by eight student committees and largely promoted by the committees.
SUA's mission is to seek to enrich the college experience by providing diverse, interactive, and educational programming and leadership opportunities for the KU community. SUA strives to uphold its mission through every event it brings to the KU campus.
SUA is focused on adding to the college experience of all KU students.
The Lied Center employs approximately 100 KU students every year in areas ranging from box office and marketing to stage technicians and front-of-house staff. We are grateful to
Student Senate
 for supporting these employment opportunities for the KU student body.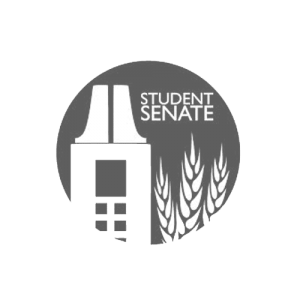 We are proud to partner with various academic departments including the School of Music, Department of Dance and Department of Theatre by engaging world-renowned artists who will perform with students and/or lead educational workshops throughout the entire school year.
In collaboration with the 
Student Union Activities (SUA)
 Fine Arts Committee, the Stephens Lobby at the Lied Center features student created artwork. We encourage everyone to stop by and view the amazing paintings, sculptures, prints and other mixed media pieces. A call for student artwork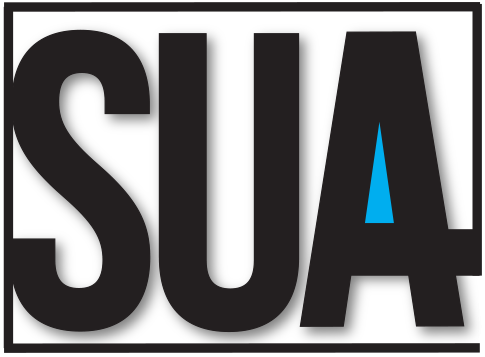 is made at least twice per school year. This exhibit is a wonderful way for KU student artists to gain exposure as the foot traffic at the Lied Center is enormous.
As an integral part of the community, we partner with artists to provide engagement opportunities for university students. Many of the world-class artists who perform at the Lied Center also provide workshops, lectures, master classes and work with students on collaborative projects.
The Lied Center welcomes people of all ages. We offer you the opportunity to explore the world, experience different cultures and have fun as a family. Though many of our offerings are appropriate for people of all ages, we do present a few performances that are specifically selected based on their family appeal.
If you have questions about any performance, please email lied@ku.edu or call the Ticket Office at 785-864-2787.
Each season the Lied Center of Kansas takes the show on the road. The center chooses a special artist or group to perform at the Lied Center and travel to the communities of Sabetha, Salina, Russell and Hays. During their visits to these towns, the group works with students, educators and may even perform for the public.
Explore "Beyond the Stage"

From internationally-renowned musicians, actors and dancers to independent filmmakers and artistic directors, the Lied Center makes it possible to engage with and learn from some of the world's most outstanding artists.