Classical violin meets hip-hop
This Lied Center favorite is back! Black Violin is led by classically trained string players Wil B. (viola) and Kev Marcus (violin). Joining them onstage are DJ SPS and drummer Nat Stokes. The band uses their unique blend of classical and hip-hop music, often described as "classical boom," to overcome stereotypes and encourage people of all ages, races, and economic backgrounds to join together to break down cultural barriers.
Black Violin released their latest studio album, Take the Stairs, in November 2019. The record debuted at #1 on the Billboard Classical Chart, #1 on the Billboard Classical Crossover Chart, #7 on Billboard's Top New Artists Chart, and #9 on the Billboard Hip-Hop and R&B Chart. It also earned a Grammy Award nomination for "Best Contemporary Instrumental Album." Black Violin's previous record, Stereotypes, also debuted at #1 on the Classical Crossover Chart and #4 on the Billboard R&B Chart. NPR praised the album and band, saying "their music will keep classical music alive for the next generation." They have been featured on The Tonight Show, Ellen, The Wendy Williams Show, NPR and more. The group has collaborated creatively with artists such as Aerosmith, Tom Petty, Wu-Tang Clan, Wyclef Jean and Alicia Keys.
Black Violin advocates for educational outreach, and pre-pandemic, they were playing over 200 shows a year (many of these are performances for young low-income students in urban communities—in the last year alone, the group played for over 100,000 students) with the goal of challenging stereotypes and preconceived notions of what a "classical musician" looks and sounds like. Black Violin, alongside artists such as Yo-Yo Ma and Elton John, also joined with Turnaround Arts to bring arts education to struggling schools in underserved communities. Turnaround Arts is a program of the John F. Kennedy Center for Performing Arts founded by President Obama's Committee on the Arts and the Humanities in 2012. Last year, the group launched Black Violin Foundation Inc. (BFV), a non-profit organization dedicated to empowering youth by providing access to quality music programs in their communities. BVF believes that music and access to music programs should not be determined by race, gender or socio-economic status.
Gold Circle: Enjoy exclusive seating near the stage
Event Sponsor
---
Artist Links
---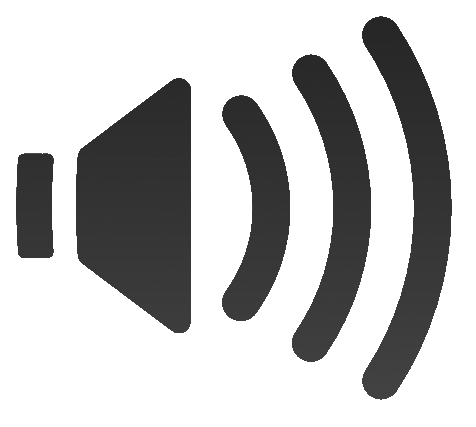 Expect rock-concert sound levels
---
"The duo elicits brilliant music with a poignant message for the world." —Essence