A trailblazing fusion of hip-hop and ballet
Hiplet (pronounced "hip-lay") is an innovative dance form that fuses classical pointe technique with African, Latin, hip-hop and urban dance styles that are rooted in communities of color. The only company in the world to perform this signature trademark style, Hiplet Ballerinas is the professional company of the Chicago Multicultural Dance Center (CMDC).
Performances may incorporate the rhythms of African drums with Tchaikovsky, arabesques and beatboxing or even Tango en pointe—all while showcasing Hiplet's trademark sass, hip movements and struts against popular music audiences will recognize from Black Violin to Beyoncé. Fueled by inclusivity and modern movement, the Hiplet technique was created by decorated dancer and instructor Homer Bryant and taught at his studio, CMDC, where he envisioned his training to be accessible to everyone.
After features on Good Morning America, Buzzfeed and The Huffington Post, the new art form went viral in spring 2016 and now has amassed over a billion views. Since then, partnerships with Mercedes Benz, Vogue's Anna Wintour, New York and Paris Fashion Week, W Magazine, Versace and Old Navy, to name a few, have culminated in an incredible worldwide demand for a live show featuring Bryant's innovative technique.
Supported in part by:

Event Sponsor
---
Artist Links
---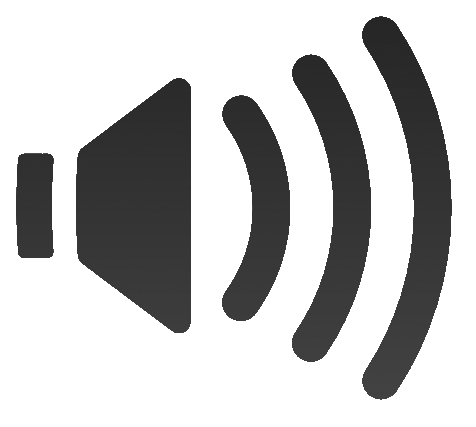 Expect rock-concert sound levels
---