American Street Dance Theater
Rennie Harris Puremovement–American Street Dance Theater was formed in 1992 by Dr. Rennie Harris. His company is the first and longest-running touring hip-hop dance troupe, with a focus on preserving and sharing street dance on stage that expresses universal themes extending beyond racial, religious and economic boundaries. Known for creating work that utilizes hip-hop movement and also finds its voice in theater, Rennie Harris Puremovement–American Street Dance Theater pioneers a new genre, while bringing hip-hop culture to the proscenium stage.
As the leading street dance theater company in the U.S., Rennie Harris Puremovement is dedicated to preserving and disseminating hip-hop aesthetics and street dance culture through workshops, classes, history, lecture demonstrations, long-term residencies, mentoring programs and public performances. With his roots in the inner-city, Harris presents a unique story, one that is riveting, intimate and honest. He says it was hip hop that taught him honesty, humility and purity. Rennie Harris Puremovement's mission is to re-educate the masses about hip-hop culture and street dance through its artistic work. Harris's work embodies the diverse and rich African-Diasporic traditions of the past, simultaneously evolving a new voice through dance. He is committed to showing audiences a sincere view of the essence and spirit of street dance rather than the commercially exploited stereotype portrayed by the media.
The program Nuttin' But a Word features a suite of dances that challenge the structural integrity of Campbell locking, house, hip-hop and B-boying dance styles. Pushing the boundaries of street dance vocabulary, this acclaimed work forces the audience to view hip hop through a different lens, altering what they think they know as hip-hop dance and culture. Projections including Rennie Harris's commentary on the different styles of hip-hop dance are interspersed between the sections of the dance.
There will be a post-show Q&A discussion from the stage.
View PDF of program >
Supported in part by:

Event Sponsor
---
Artist Links
Rennie Harris Puremovement website
---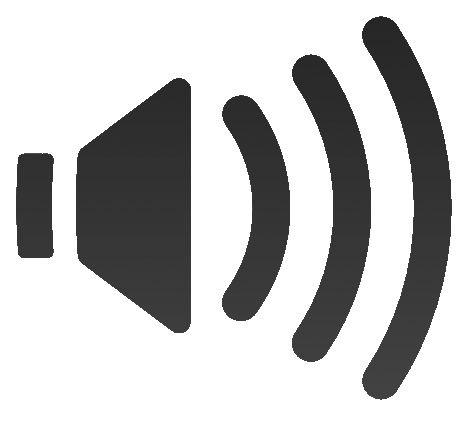 Expect rock-concert sound levels