vibraphone
Just Friends Jazz Series
Warren Wolf is a multi-instrumentalist from Baltimore, MD. Starting at age three, Warren had extensive training on the vibraphone/marimba, drums and piano with a deep background in all genres of music from classical to ragtime. After graduating from Baltimore School for the Arts in 1997, he went to study at the Berklee College of Music.
During his time at Berklee, Warren began to explore more deeply into jazz and became an active performer around the Boston area. He played frequently on the vibraphone, drums and piano with musicians such as Jeremy Pelt, John Lamkin, Darren Barrett, Wayne Escoffery, Richard Johnson, Kendrick Scott, Walter Smith, Jason Palmer, Rashawn Ross and many others. After graduating from Berklee in 2001, Warren continued performing in the Boston jazz scene. Additionally, he was an instructor at Berklee for two years, and then headed back to Baltimore to become a full-time performing musician.
Warren has performed or recorded with some of the world's best musicians, including the Jazz at Lincoln Center Orchestra with Wynton Marsalis, SFJAZZ Collective, Jeremy Pelt and Creation, Nicholas Payton, Tim Warfield, Adonis Rose, Donal Fox, Anthony Wonsey, Aaron Goldberg, Cyrus Chestnut, Lewis Nash, Willie Jones, Eric Reed, Mulgrew Miller, Terri Lyne Carrington, Yoron Israel, Larry Willis, Ron Carter and many others.
Warren has several recordings as a leader, including Incredible Jazz Vibes, Black Wolf, Warren "Chano Pozo" Wolf and the self-produced CD RAW.
Event Sponsor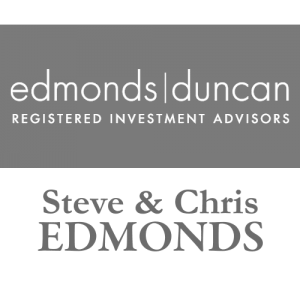 ---
Artist Links
---
2nd performance: SEP 20