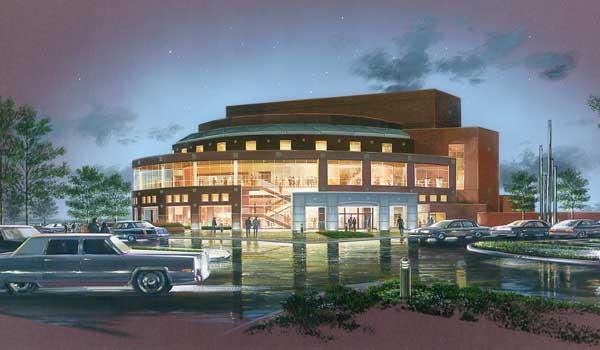 Vision
We envision a world in which the arts are universally valued as essential to the human experience and the Lied Center is a catalyst for realizing this ideal.
---
Alignment with University-Wide Strategic Initiatives
1. Sustaining the Planet, Powering the World
2. Promoting Well-Being, Finding Cures
3. Building Communities, Expanding Opportunities
4. Harnessing Information, Multiplying Knowledge
---
Beginning July 1, 2017, state law allows for the concealed carry of handguns at the University of Kansas, which includes the Lied Center of Kansas. Visit www.concealedcarry.ku.edu for details.
---