They Called Her Vivaldi
Third through Fifth Grade
School-only performances are by invitation only
  Wednesday, March 6, 2019
 Thursday, March 7, 2019
Cecilia Maria is a sensitive musical prodigy, making a quiet name for herself in a harsh world, until one night when her magical, musical hat "Capello" goes missing. They Called Her Vivaldi takes us on a mysterious and comical adventure as Cecilia Maria journeys over cobblestones and canals looking for her musical hat, meeting many interesting characters along the way. This production, full of beautiful music, lyrical prose and hilarious characters, celebrates the power within us all to follow our dreams and trust ourselves.
"Theatre Lovett is one of the most imaginative and indispensable companies at work today." — The Irish Times
Links
They Called Her Vivaldi Website
---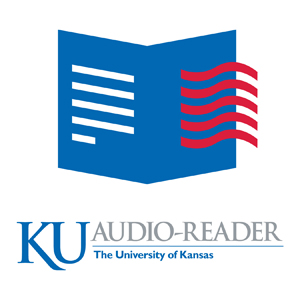 Audio description (AD) is available for this performance. AD provides access to the visual elements of a performance, like action, costumes, sets and gestures. Pick up a headset from the Audience Services Desk at the Lied Center to access this service. For more information, visit reader.ku.edu.