Paige Hernandez's Liner Notes
Middle school
School-only performances are by invitation
  Thursday, February 29, 2024 @ 10am and 1pm
Liner Notes is educational, multi-generational and, most importantly, interactive!
Exploring music inspired by the civil rights movement during the 50s and 60s, the show features songs that will get you dancing, like Ray Charles' "What'd I Say," protest songs like "A Change is Gonna Come," and spirituals like "This Little Light of Mine."
Liner Notes revisits an adverse time in our history with authenticity, thoughtfulness and integrity. The ensemble of the show cultivates a safe space where the audience can explore music on a deeper level to make meaningful connections. Audiences love this show because they get to see this era of music performed with such electrifying joy.
---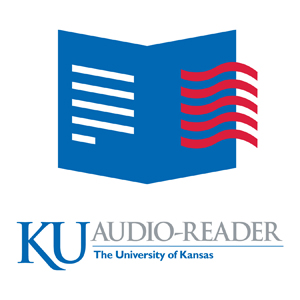 Audio description (AD) is available for this performance. AD provides access to the visual elements of a performance, like action, costumes, sets and gestures. Pick up a headset from the Audience Services Desk at the Lied Center to access this service. For more information, visit reader.ku.edu.